Dorothy Renzi / President - YBC Territory 1 Leader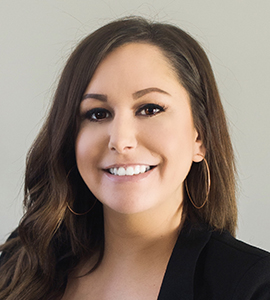 Dorothy Renzi believes in the value of exceptional service, a driving factor in the decision to join the Jones & Associates team as the Commercial Lines Manager. Dorothy has worked with Commercial clients in both service and sales roles. She brings all of these perspectives to Jones to help shape insurance outcomes and the client experience for the Commercial Lines Clients.
Dorothy is also the Thunder Bay Chamber of Commerce Ambassador. Along with being the current president of IBANWO, she is also currently serving as the Territory 1 Leader of the Young Brokers Council (YBC). Her leadership in encouraging growth and, change in the insurance industry promises to impact the involvement of new people and perspectives into the local insurance landscape.
On a personal level, Dorothy enjoys spending time with her three boys in the great outdoors around the Superior Shore. During the summer, you can find them fishing and camping and at the hockey rinks during the winter.
(807) 766-2071
drenzi@jonesins.com