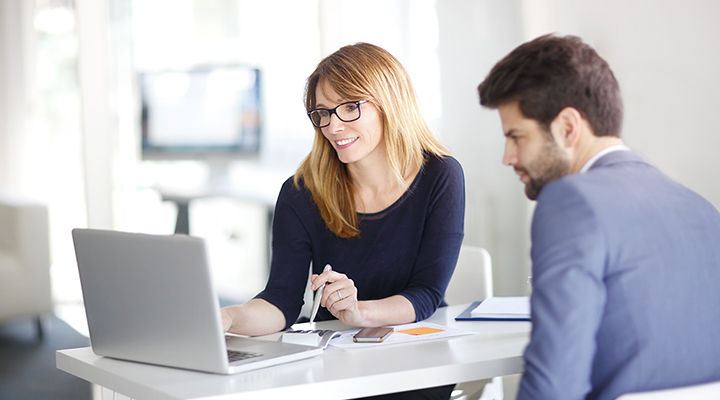 IBAO Rolls Out Second Phase of Ontario Brokers Awareness Campaign
March 5th, 2019
(Toronto, Ontario) The Insurance Brokers Association of Ontario (IBAO) has relaunched its broker hub OntarioBrokers.ca and the next iteration of a social media campaign with the aim of bringing brokers to the forefront of the public consciousness.
"We heard from members that promoting the broker value proposition is a top priority," said IBAO President Jeff Gatcke. "As the largest generation in Canada, it's important millennials understand the service and value brokers provide. It's our job at the association level to lead that initiative."
Link to the full article.